About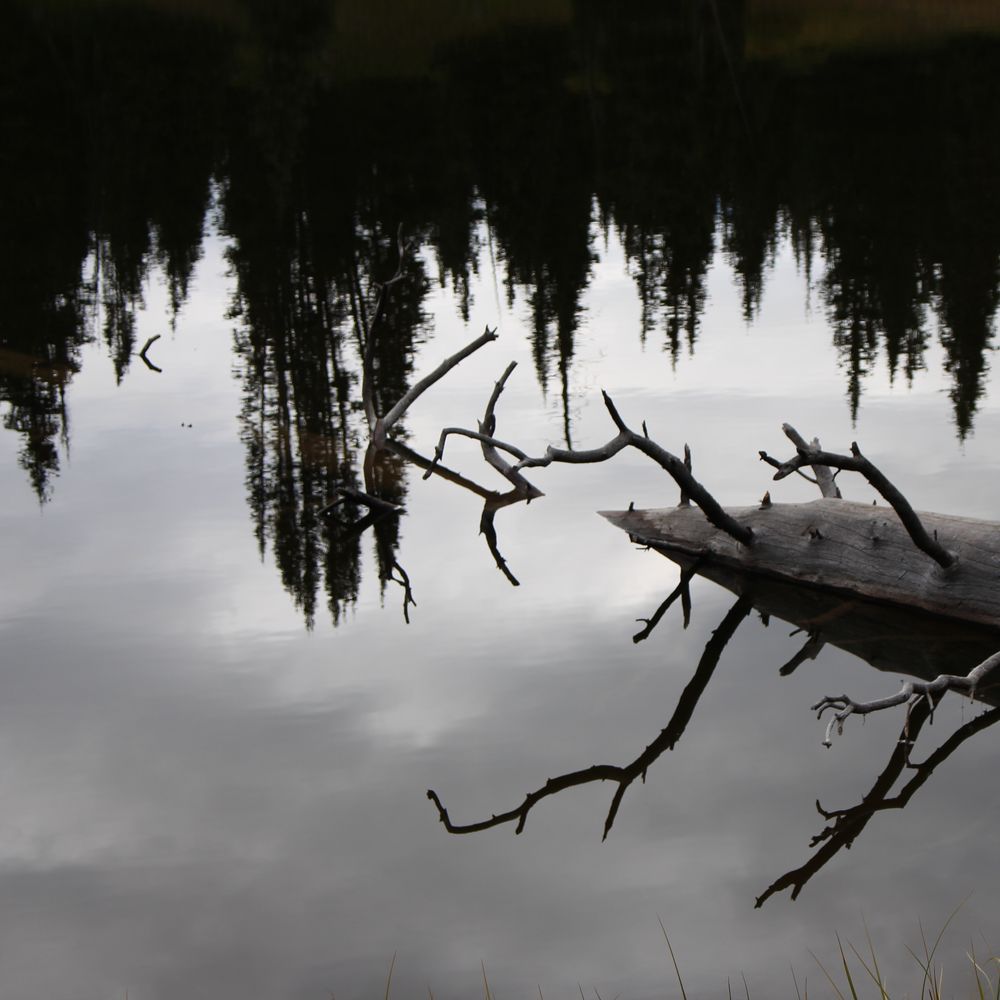 The Sagebrush Bohemians
Blues, country, roots and originals.
During the (ongoing) pandemic quarantine, we used our time to write and record two new studio CDs, our third and fourth, respectively:

Wild Mountain Calling 
21st Century Blues

We'll feature a couple tracks from both CDs on this site. Please have a listen and enjoy. And rest assured we're itchin' to get out and play when it is safe to do so. We miss our friends and fans and we're more than ready for Big Fun! Meanwhile, stay safe and we hope to see you when the weather warms up.
Meanwhile, check out Politico Music Denver on Facebook and on the web. This effort by Eleanor Nash is putting out anthologies of local artists with something to say and we're honored to be included.
The Politico Music Denver FB page says: 
"Politico Music Denver aims to unite artists throughout our community to express beliefs of protest and power through music."
These folks are working for social change that benefits all who seek a voice and want peace through justice.  
And we here at The Sagebrush Bohemians are down with that process and that goal.
"

It's good drinking music. "
— A wise man