About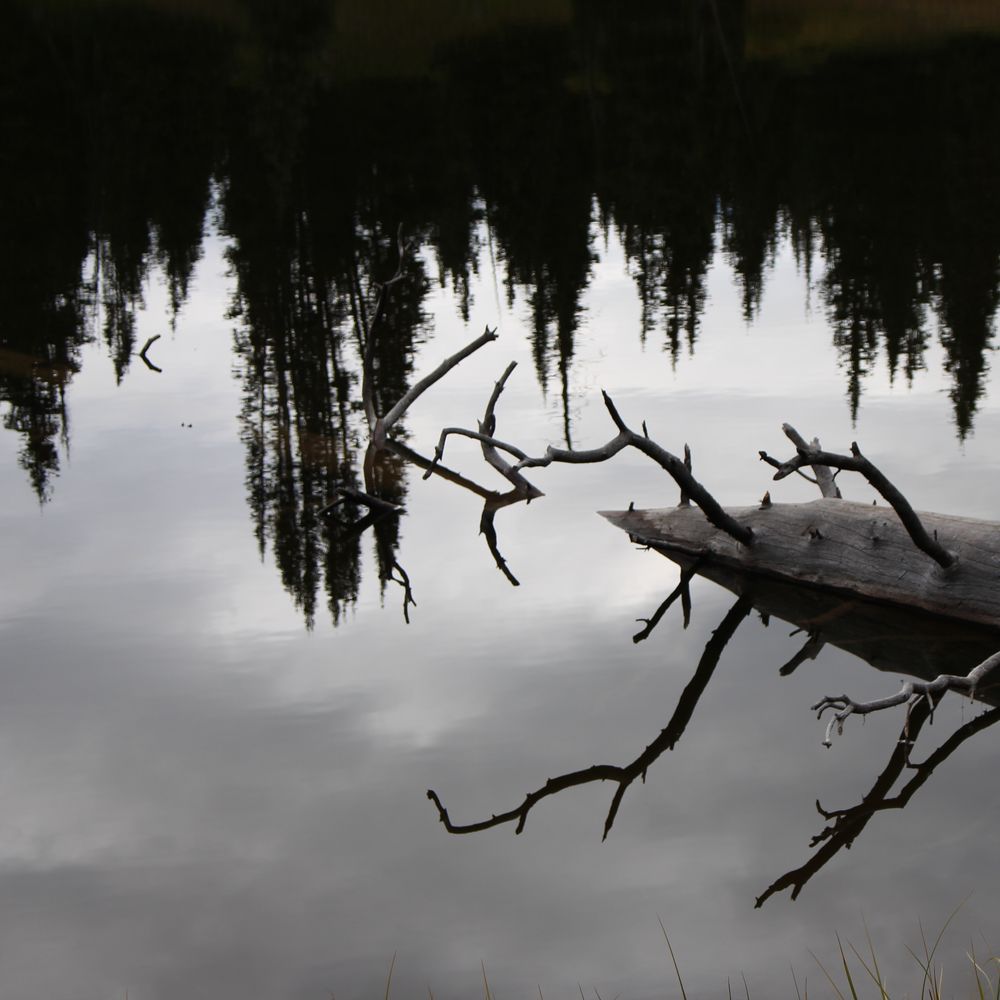 The Sagebrush Bohemians
Blues, country, roots and originals.
During the  pandemic we used our time to write and record three new studio CDs, our third, fourth, and fifth, respectively:

Wild Mountain Calling 
21st Century Blues
Let's Smooth It
We'll feature a couple tracks from all three CDs on this site. Please have a listen and enjoy. And rest assured we're itchin' to get out and play. We miss our friends and fans and we're more than ready for Big Fun! Meanwhile, we hope to see you when the weather warms up.
"

It's good drinking music. "
— A wise man