About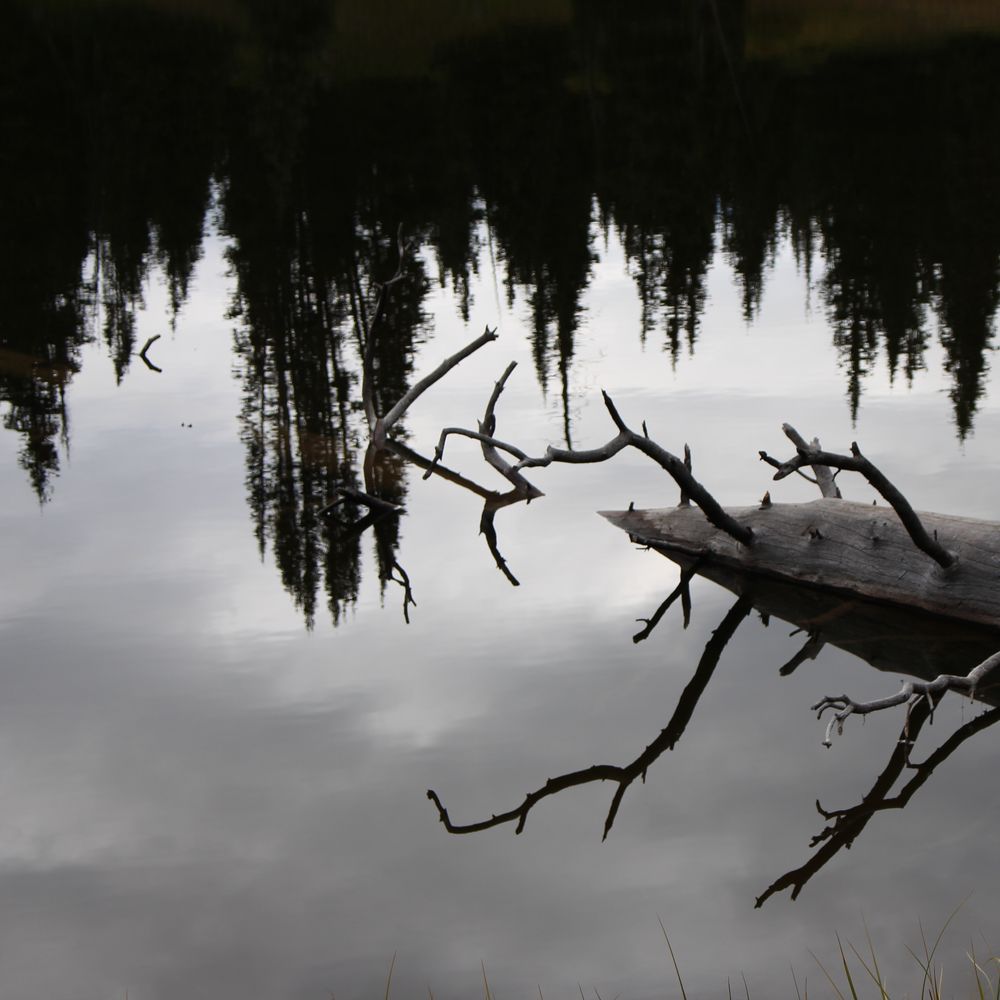 The Sagebrush Bohemians
Blues, country, roots and originals.
We've been busy and, to quote Hank Williams, "the news is out, and it's all over town..." Our sixth and latest CD, Positive Traction, is now available.
A few tracks out of the 13 tracks on the new CD are featured here on this site. 
During the  pandemic we stayed busy, writing and recording three other studio CDs: 

Wild Mountain Calling 
21st Century Blues
Let's Smooth It
We'll rotate tracks from all four CDs on this site. And they are featured on all the popular digital music platforms. 
"

It's good drinking music. "
— A wise man